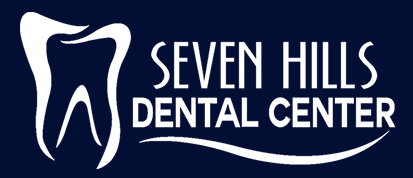 NEW PATIENTS
It is easy to make an appointment for your initial examination and dental treatments. Call 702-567-5449 to speak with a staff member and you can download the New Patient Form by clicking below.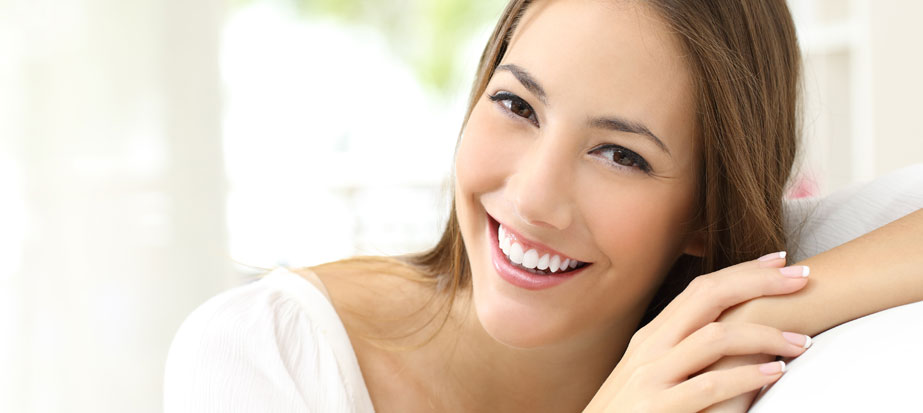 When you walk into the office of Seven Hills Dental Center, located in Henderson NV, you will be immediately greeted by our friendly staff who are dedicated to making sure that you feel comfortable during your entire appointment. Our staff will take the time to listen to all of your concerns and help you understand exactly what your procedure is going to be like. At Seven Hills Dental Center we pride ourselves on being an affordable family dentist that accepts a variety of insurance plans and payment options like cash and credit cards, because we want to provide a beautiful, healthy smile to everyone in the Las Vegas area. Call Seven Hills Dental Center today at 702-567-5449 to see why we are the dentist of choice near you.
---
Insurance & Payment
We accept most insurance plans. We also accept payment from most PPO and indemnity plans. Please call our office to make an appointment and we will answer any questions you may have.
We accept all major credit cards, ATM cards, cash, and personal checks. For our patients' convenience we have arranged a payment plan through a third party, which helps our patients receive their treatment in a timely manner. 860 SEVEN HILLS DR. HENDERSON, NV 89052
© 2019 SEVEN HILLS DENTAL CENTER. ALL RIGHTS RESERVED.