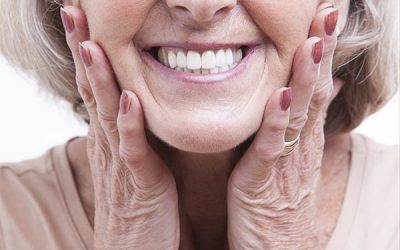 When looking for missing teeth solutions, call our office and schedule an appointment. We help patients who have lost their teeth in an accident or due to infection. Losing a tooth can be incredibly embarrassing, regardless of what happened. We understand that and are...
read more 860 SEVEN HILLS DR. HENDERSON, NV 89052
© 2019 SEVEN HILLS DENTAL CENTER. ALL RIGHTS RESERVED.